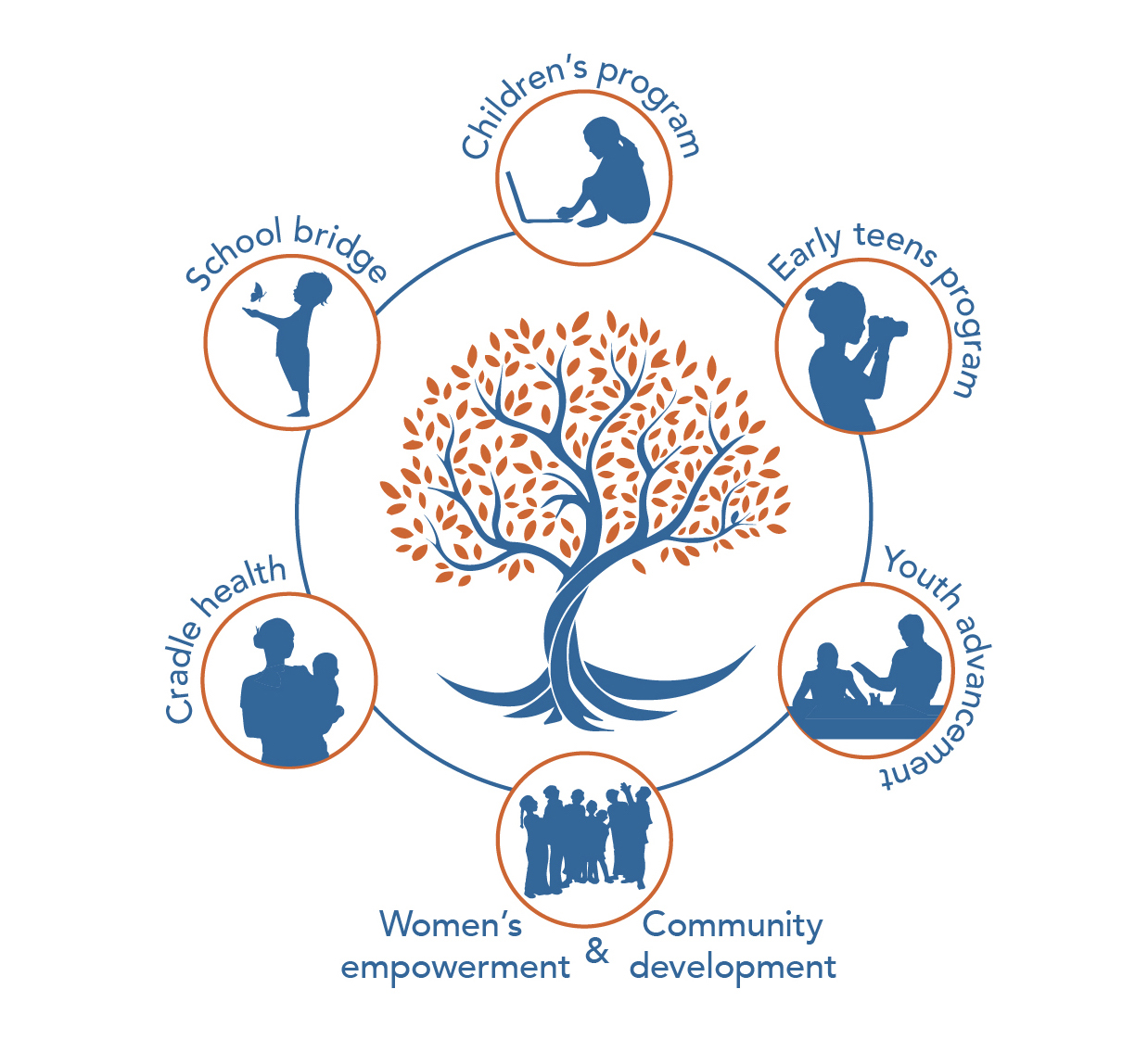 Overview
Pudiyador ("anew" in Tamil) is an education-driven child and family organization that caters to disadvantaged communities in Chennai, India. Our goal is to equip children and their families with experiences and opportunities that will empower them and their communities to break the cycle of generational poverty.
Our programs are meant to serve the entire community, starting from birth and going a full circle:
We hire our teachers from within the communities. A rigorous training program for our teachers ensures high quality of care and education and a steady source of employment for themselves.
2018 © Pudiyador. All Rights Reserved.