Ground Team
This dynamic team is responsible for the day-to-day operations of Pudiyador. The team plans and develops all our programming, provides support and training for the teaching staff, schedules, monitors, and evaluates activities at all our centers, manages resource persons and volunteers, organizes community events and field trips, and maintains relationships with our communities, collaborators, the local schools, and authorities.
Motivated to make a difference? We would love to have you in our diverse team! Please check out current open positions at: Jobs Available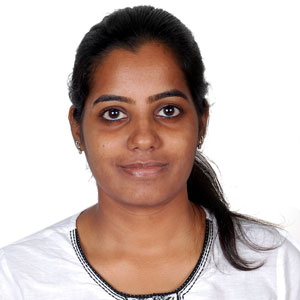 Ashwini Chidambaram
Director of Operations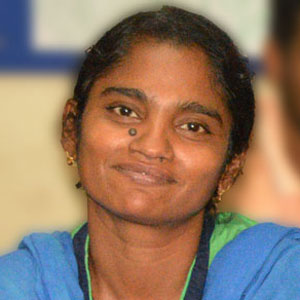 Fatima Rubi
Program Coordinator - Children's Program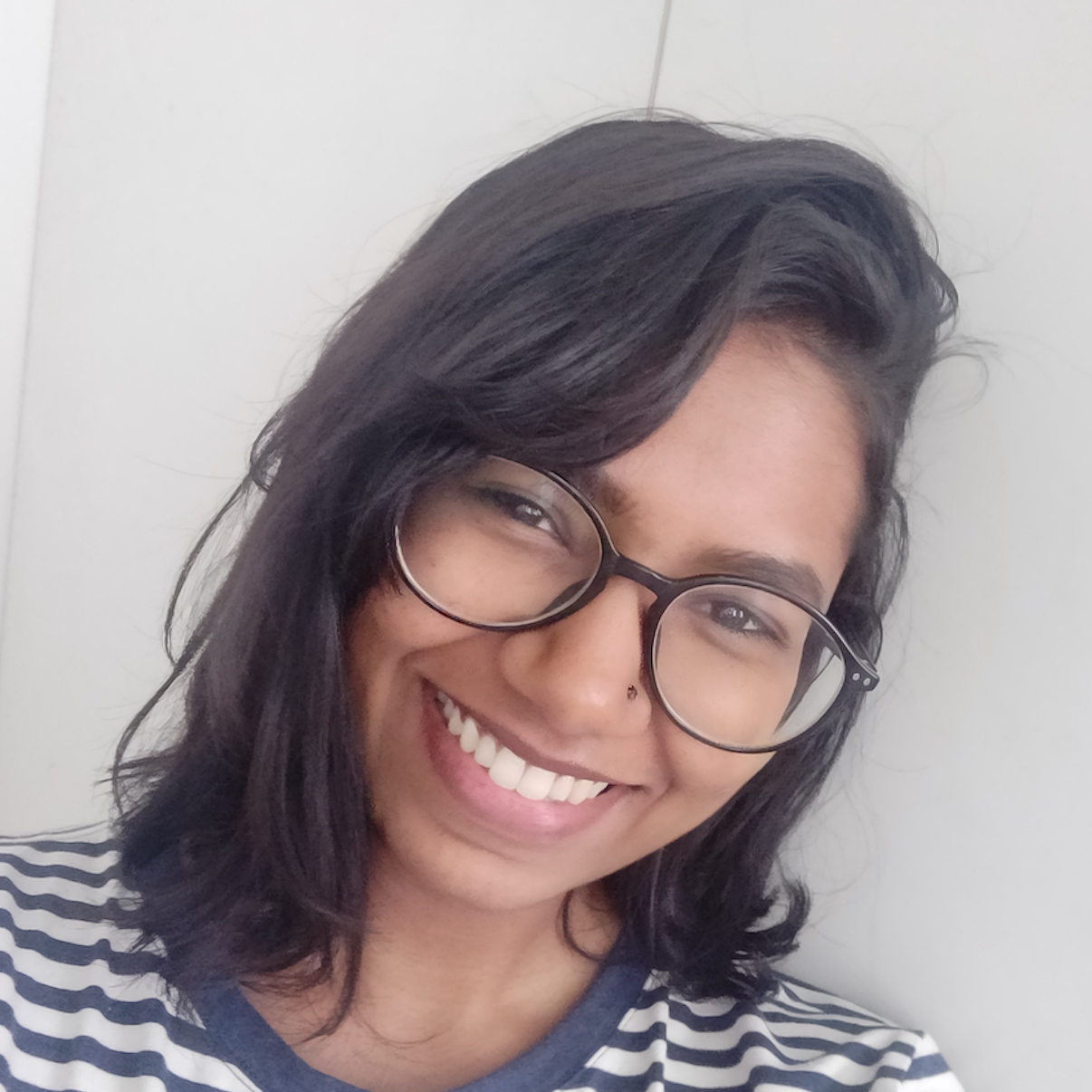 Veenaa Annamalai
Director of Outreach and Communications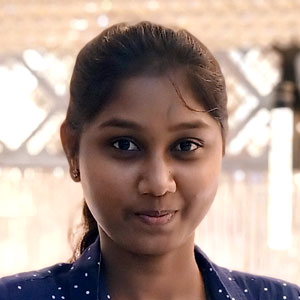 Nithya (Nits) J
Program Coordinator - Cradle Health, Women's Empowerment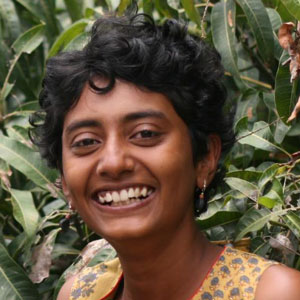 Nithya (Nutty) R
Program Coordinator - Community Development and Outreach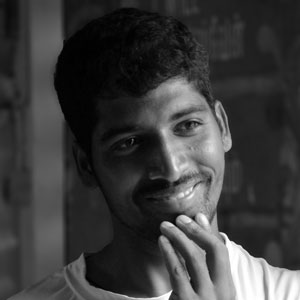 Prem Kumar
Curriculum Developer, Teacher Trainer - Children's Program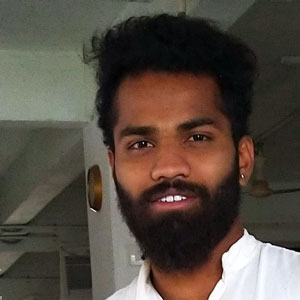 Sai Harish Perka
Program Coordinator - Monitoring and evaluations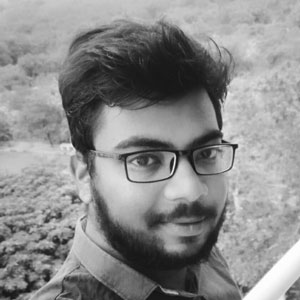 Saravanan
Program Coordinator - Early Teens Program, Youth Advancement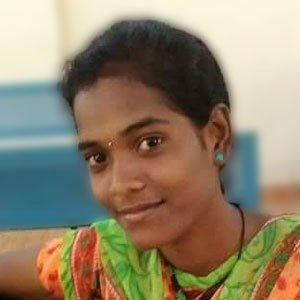 Uma Maheshwari
Curriculum Developer, Teacher Trainer - Children's Program
2018 © Pudiyador. All Rights Reserved.