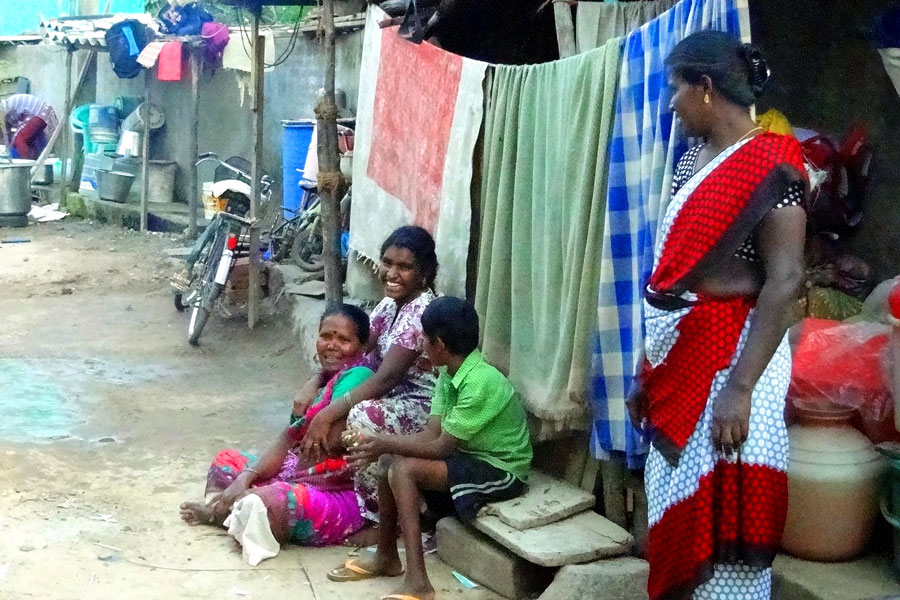 Ramapuram 1 - Giri Nagar
This is the very first and longest-running Pudiyador center (see
history
).
This center serves a somewhat large area of families rather than a specific community. This locality is inhabited by families from all walks of life, although Pudiyador only serves the children from low-income families. Many of the parents of these children are predominantly construction laborers since this region has been the center of a construction boom in the last two decades.
The original Ramapuram center is a source of pride for us all. The children who first entered this center with wide eyes and tear-stained faces have grown into fine young women and men. Some of them are current patrons of Pudiyador, some are teachers at one of our centers, some have even gone on to form their own educational organizations. Two of the earliest teachers are now senior members of our
ground team
.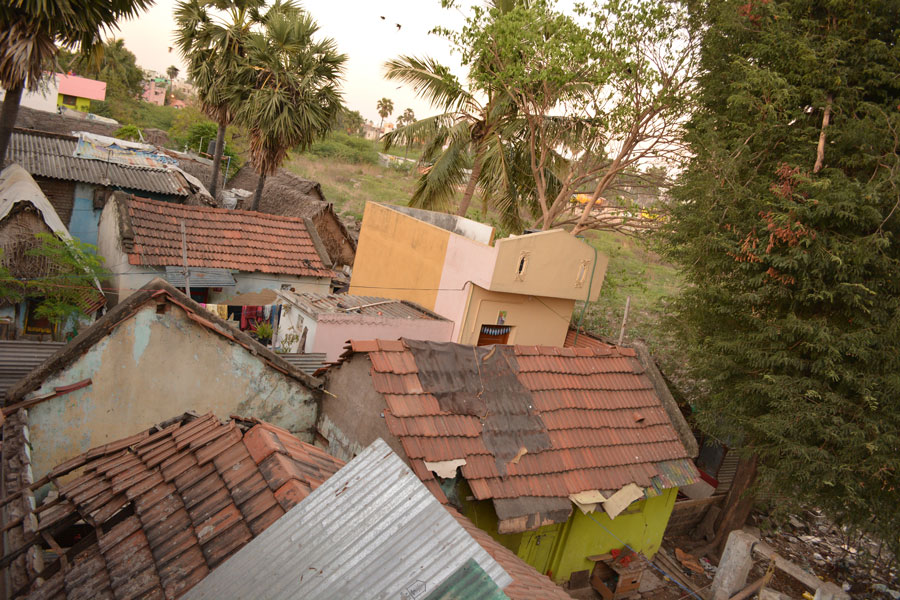 Ramapuram 2 - Gangai Amman Kovil

The Gangai Amman Kovil community is a small community of migrants who originally came from small towns south of Chennai to find jobs in the city. Almost all the mothers in this community are the only or primary breadwinners and they work typically as housekeeping staff - in IT/export companies and colleges - or as domestic help or construction laborers.

There was a high rate of school dropouts in this community. In the past few years, the presence of Pudiyador and the peer influences of Pudiyador children and alumni have been a driving force that keeps the dropout rate close to zero.


2018 © Pudiyador. All Rights Reserved.